Details:

This Titanium buckle have a right-hand thread at one end, while other end is left hand-thread.
The blade pitch can be adjusted without snap off the linkage.
Just turn the buckle with the tool to adjust its length.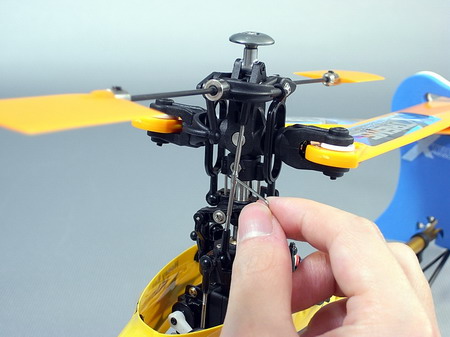 Current Reviews: 0
This product was added to our catalog on Friday 05 October, 2012.
Customers who bought this product also purchased...