Details:

With the rotor blade balancer you can balance the main blades.
2 types of screws pair provided, 1.0mm and 2.0mm.
Suitable to use with micro blades such as, Esky Lama v3, v4, Walkera CB100, 4#3B, etc.
Simply mount the blades using the supplied screws and either hold at the grips or put on a flat surface to indicate balance state.
Apply tape on lighter blade to achieve a perfect balance.


For better performance, a optional Magnetic Balancing Base is available:


Make use of the Magnetic Float, it minimize friction and achieve best and finest results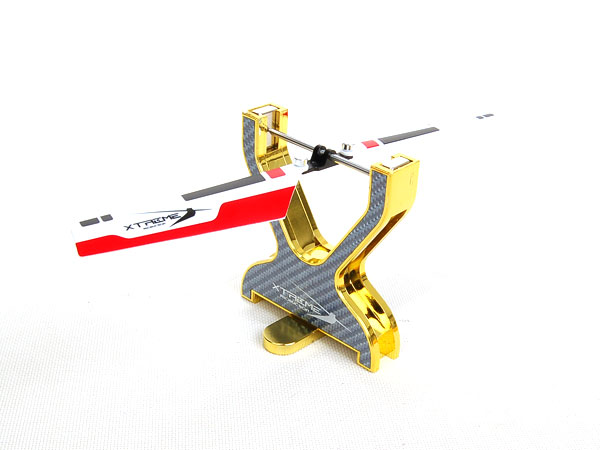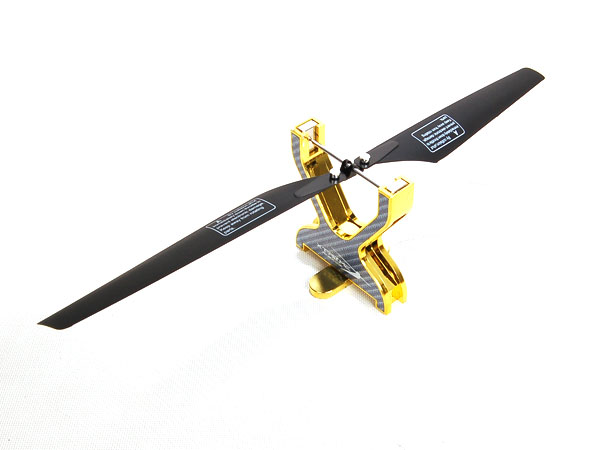 Current Reviews: 0
This product was added to our catalog on Friday 05 October, 2012.
Customers who bought this product also purchased...