Details:

This assembly is made of Carbon fiber and CNC aluminum alloy.
Carbon Chassis is much more rigid compared to the stock plastic main frame, provide more precise and faster handling response.
Metal Servo mount is adjustable, besides the stock Esky servos, bigger and better servos also can be used with this new carbon chassis (such as Hitec HS-55, HS-65)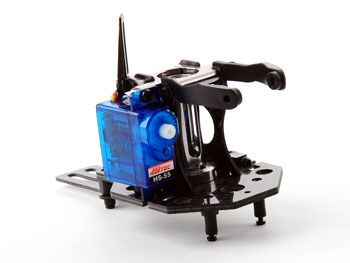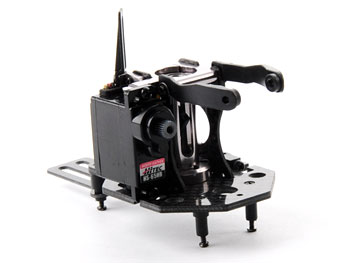 Current Reviews: 0
This product was added to our catalog on Thursday 04 October, 2012.
Customers who bought this product also purchased...