Details:

** This Central Hub v2 (EHB202) only work with V2 Blade Grip (EHB203),
** NOT compatible with old composite blade grip (EHB003)
The new central hub is equipped with feathering shaft and O-rings, which provide vibration adsorbing ability.



2 Pairs of Rubber Oring is included, Hard compound and Soft compound

.
Harder O-Rings increase the responds of handling, suitable for experienced and skillful players.
Softer O-Rings will decrease the agility of the honey bee, but increase the stability and more easier to hover. Suitable to beginners.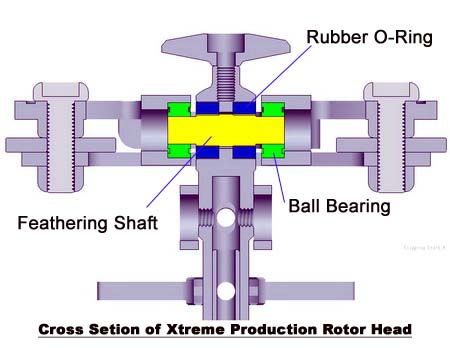 ?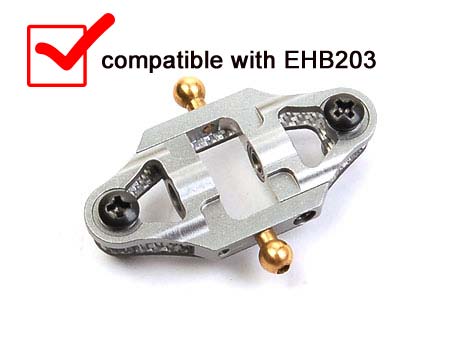 Main Rotor Hub v2 x 1
Hard Compound O-rings x 1 pair
Soft Compound O-rings x 1 pair
?
Current Reviews: 0
This product was added to our catalog on Thursday 04 October, 2012.