Details:

This Xtreme production propeller is made of carbon fiber reinforced polymer, which is much harder and robust than ordinary ABS plastic. You can see the bending test against each other, the ordinary ABS blade bent while the Carbon reinforced blade is still in straight under the same applied force.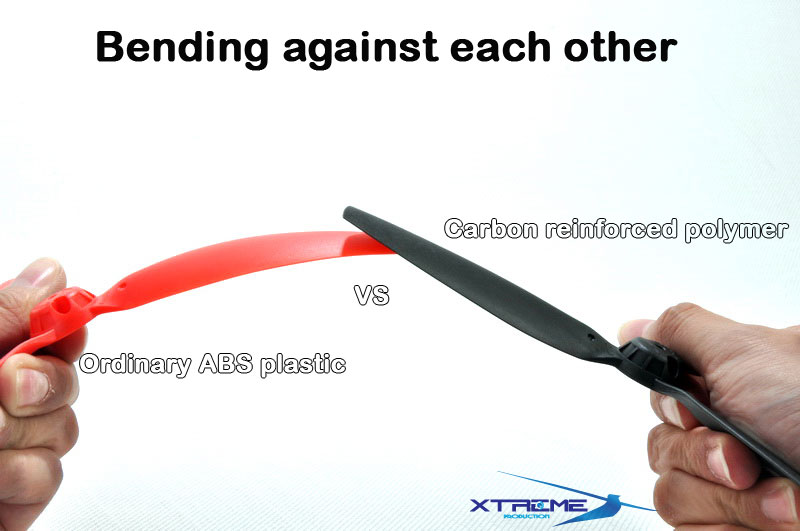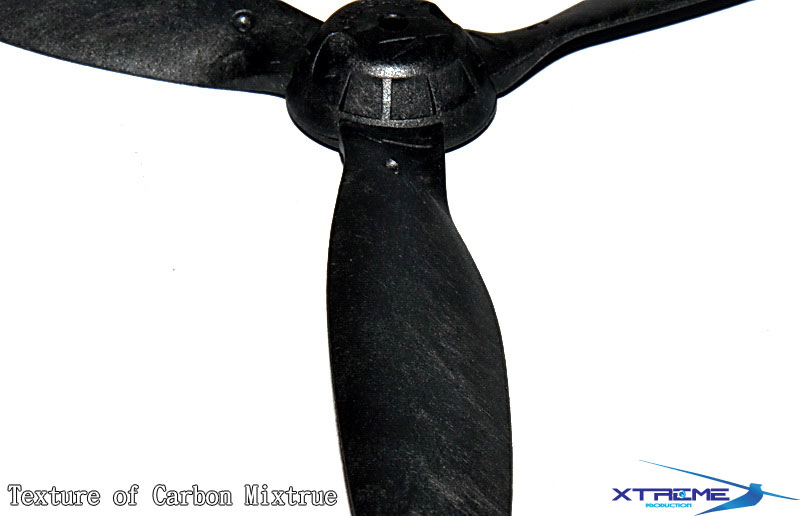 .
Current Reviews: 0
This product was added to our catalog on Friday 06 June, 2014.
Customers who bought this product also purchased...